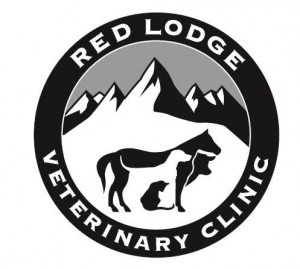 With a strong focus on equine sports medicine and comprehensive small animal care, our mission is to help your performance horses and pets enjoy a long, healthy and happy life.
We offer an array of services that are essential for the care and management of your companions.
Like our Facebook page and follow @RedLodgeVet on Twitter for updates. 


We are now providing after-hours emergency care for large animals and mobile ambulatory service.  Call (406) 446-2815 for emergencies.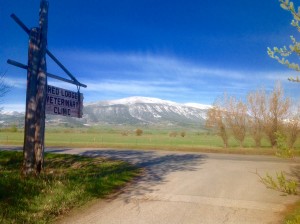 SERVICES:
Preventive care
Diagnostics
Nutrition consulting
Surgery
Boarding
Large animal emergency care
Ambulatory service