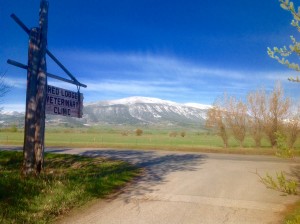 With a strong focus on equine sports medicine and comprehensive small animal care, our mission is to help your performance horses and pets enjoy a long, healthy and happy life.
We offer an array of services that are essential for the care and management of your companions.
Like our Facebook page and follow @RedLodgeVet on Twitter for updates. 


We are now providing after-hours emergency care for large animals and mobile ambulatory service.  Call (406) 446-2815 for emergencies.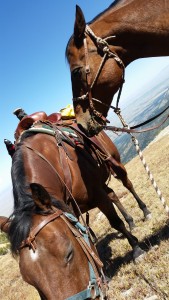 SERVICES:
Preventive care
Diagnostics
Nutrition consulting
Surgery
Boarding
Large animal emergency care
Ambulatory service
Dr. Ellis Farstvedt has been a tremendous asset to our clinic, and is currently residing and practicing on the premises in the summer months. Please refer to his contact information.  He will be making all his own appointments.
ellis@performanceequinedvm.com or (602) 531-7588.