Red Lodge Veterinary Clinic is a full service medical and surgical facility located 60 miles southwest of Billings at the foot of the Beartooth Mountains in beautiful Red Lodge, Montana. Our team ensures that we offer state-of-the art, compassionate and safe care to all of our patients.
At Red Lodge Veterinary Clinic, we focus on equine sports medicine and surgery with an emphasis on the treatment of lameness and podiatry health issues. We are also a full service small animal hospital offering comprehensive care in a friendly and comfortable atmosphere. In addition, we offer bovine veterinary service to the area.
Red Lodge Veterinary clinic offers large animal ambulatory service and 24 hour large animal and small animal emergency care to the greater Red Lodge Community.


Doctors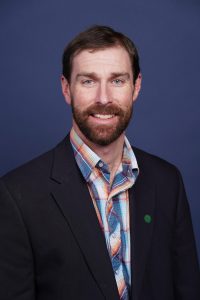 Casey Gruber, DVM
Casey is a Montana native from Joliet and graduated from Colorado State University School of Veterinary Medicine. He completed a one year internship at Pioneer Equine Hospital in Oakdale, CA. Dr. Gruber joined Moore Equine Veterinary Centre in Calgary, Alberta in 2009 where he served as an associate veterinarian for 6 years. In 2015, Dr. Gruber returned to Montana along with his family and acquired ownership of Red Lodge Veterinary Clinic. His clinical interests include equine lameness and medicine, podiatry and pre-purchase evaluations. Dr. Gruber also enjoys providing bovine and small animal veterinary service to the area.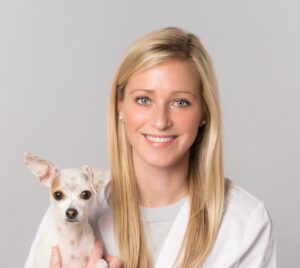 Tara Griffin DVM
Dr. Tara Griffin is thrilled to join the team at Red Lodge Veterinary Clinic. Tara is a New Jersey native, and currently residing in Red Lodge with her husband, two sons, two dogs, cat, and three horses. After graduating from Lehigh University in Bethlehem, PA, she pursued a degree in veterinary medicine at the Royal (Dick) School of Veterinary Studies at the University of Edinburgh, in Scotland. She has been practicing small animal medicine since 2014.
Tara knew from a young age that she wanted to become a veterinarian because she delighted in caring for her own pets. She quickly recognized that she had a passion and love for animals and an interest in medicine. Tara's goals are to keep all pets healthy and educate owners to make good decisions for both their pets and families. In her spare time, she enjoys spending time with her family, cooking, and enjoying the outdoors.
Management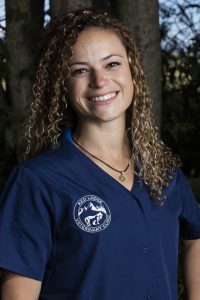 Dominique Gruber, CVT – Practice Manager.
Dominique grew up on the Sunshine Coast of British Columbia. At 15 years of age she started her career in the veterinary industry at a small animal practice on the Sunshine Coast. Since then she has gained experience in multiple private veterinary practices. In 2012, she graduated from Thompson Rivers University as a registered veterinary technician. Her professional interests include canine and feline nutrition counseling, dentistry and preventative care. Dominique has shown Andalusian horses in Canada and the US and traveled around North America as a show-jumping groom. Dominique and Casey have three children together and spend their 'down time' hiking, skiing, and exploring the many beautiful areas around Red Lodge.
Veterinary Technicians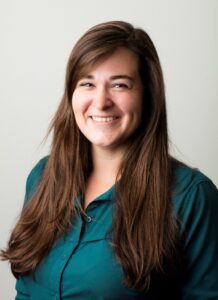 Dana S. – Veterinary Technician
Dana came to us from Texas A & M, where she worked as an equine and food animal veterinary technician after receiving a BSc in Microbiology. Dana brings a wealth of knowledge with her and is a very compassionate person who makes our clients and patients feel comfortable even in the most stressful situations. When she isn't at the clinic she is caring for her own crew of animals including a Hound Dog named Waylon, a Shiba Inu named Zorro, her kitties, goats, chickens and ducks! She also spends a lot of time in the mountains taking advantage of the beautiful areas right outside Red Lodge.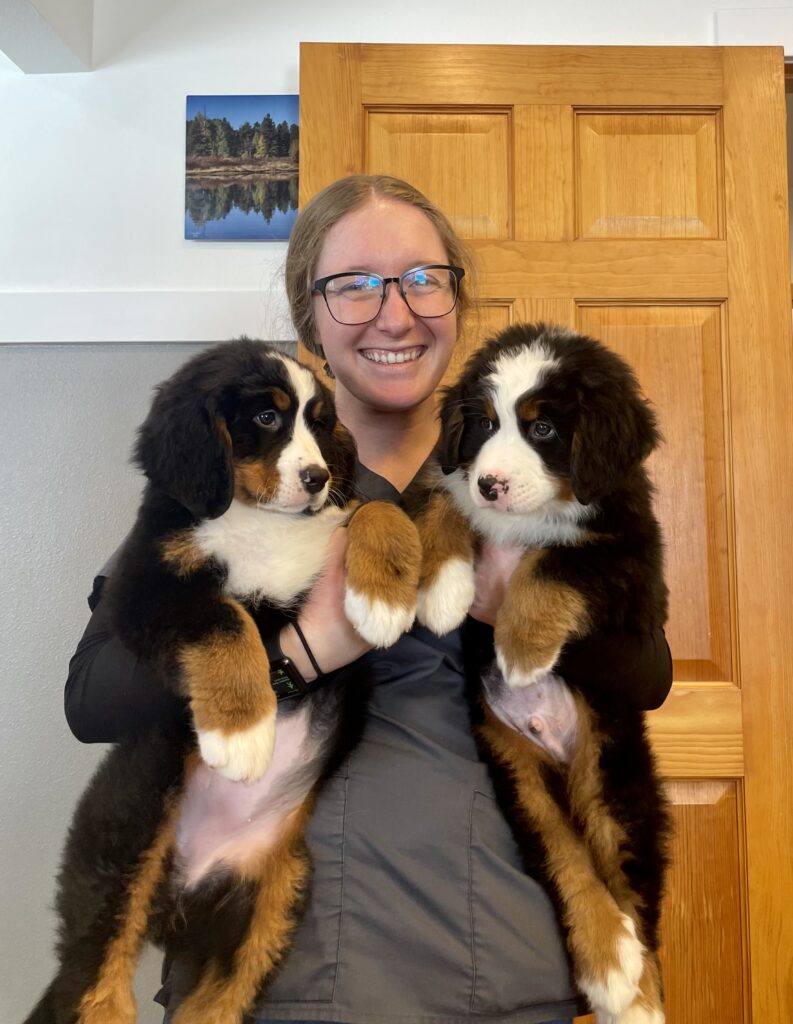 Taylor N. – Veterinary Technician
Taylor grew up in Roberts, MT and finished high school in Thermopolis, WY. After high school she obtained a degree in Equine Training in Cheyenne, followed by an associates degree in Veterinary Technology from the PIMA Medical Institute in Dillon, MT. You may recognize Taylor as she carries sponsor flags for the Home of Champions Rodeo, along with volunteering with the 4H horse Camps and other events. She owns many horses, dogs, cats, goats and one hamster.
Vanessa Y. – Veterinary Technician
Vanessa is a very experienced technician that works part-time to help our practice thrive! We are fortunate to have her on our team. Vanessa owns two Sphynx cats and a horse.